Central Coast Pit Bulls
Breeding the American Pit Bulll Terrier/ American Bully for UKC and ABKC Qualifications
CHEST@
THree Quarter View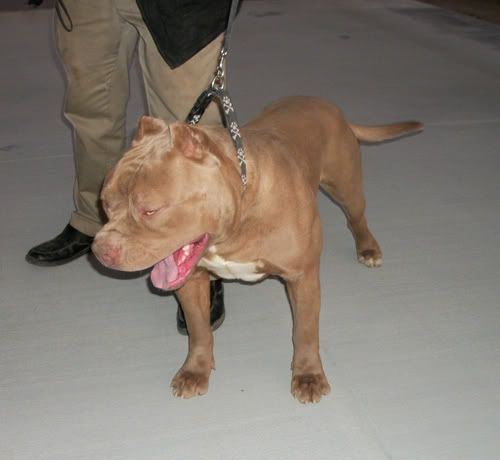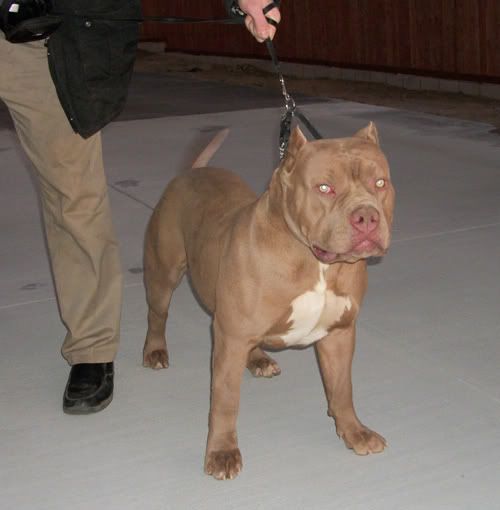 Now Let me POSE@!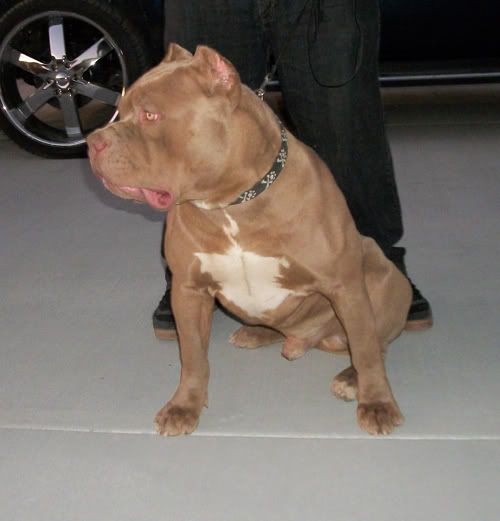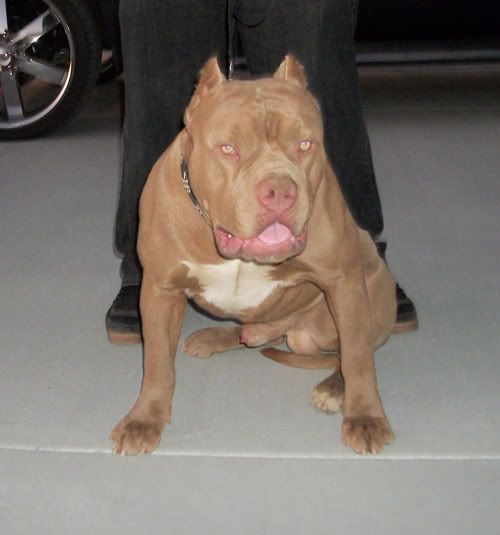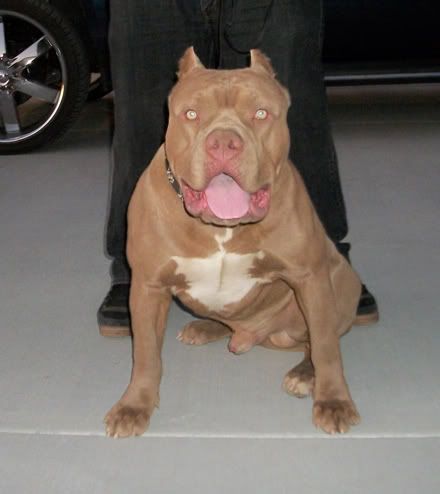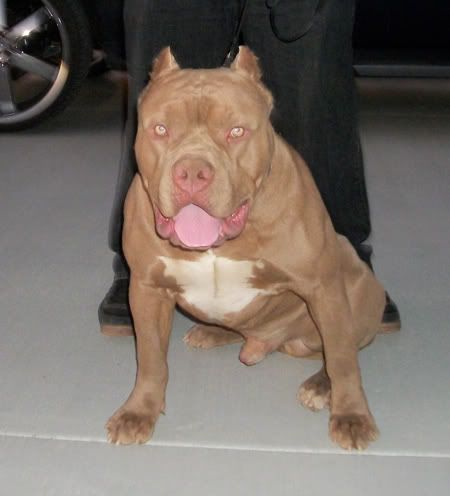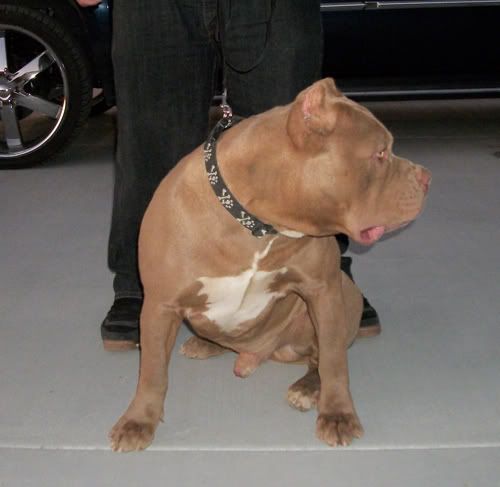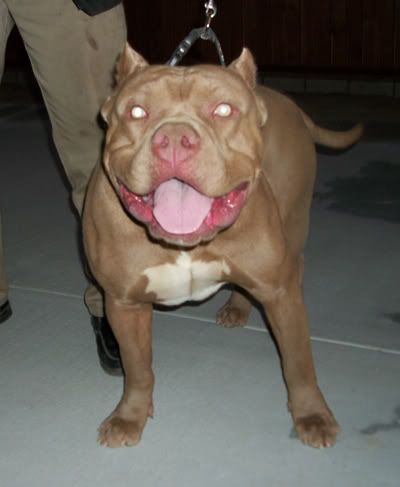 Ok so he's not the biggest, dog in the world. He is 20-21 inches tall, wide, front legs measure 9 1/2 inches around just below the elbow, he has a 24 1/4 in head. His head may grow, but honestly I dont care. The shape is to die for. Straight fronts, WHAT? Level back, SERIOUSLY? Muscle tone, what the F$%k? sorry if am sarcastic but this dog is my pride and joy.

He will be bred this year to Mystique and Siren(inbred Tyson, which I producedand no one else
). He can be bred to both reds or blues, doesnt matter. Has both in his pedigree.

Thanks for looking.